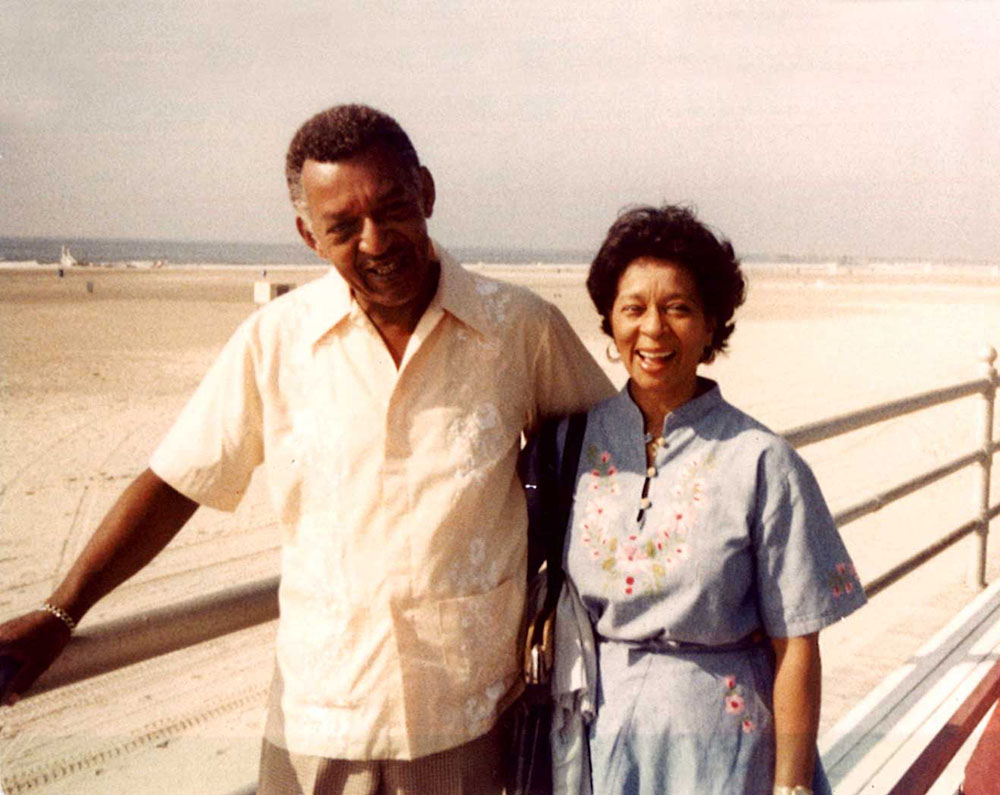 Why Brewington?
Brewington is my mother's maiden name. My grandparents, Ethel and Daniel Brewington, raised their children to be educational scholars and forward thinkers. Growing up as African Americans in a time when everyone did not have access to basic rights, receiving their education was very integral to them. They both graduated from Coppin State University with their Bachelor of Arts in Education. They also graduated with Master of Arts degrees from the University of Maryland College Park when they were both elementary school teachers who advanced to become Principals in the Baltimore City Public School System. They believed a formal education was integral to succeeding in life. They are also responsible for instilling these intrinsic values within my entire family— Honesty, Integrity, Commitment, Excellence, and Family. Those core values and the importance of hard work have guided me as a child and throughout my life.
Entrepreneurship was also strongly fostered by my family, as many of my immediate family members, on both sides, are entrepreneurs and own their own businesses. Among my generation alone, seventy percent of my cousins ages 50 and under, own and operate our own businesses. Since I was young, my goal has always been to own and operate a construction industry firm. Watching the success of my family members, I realized early on how important it is for young entrepreneurs to have mentors and role models who will aid one's growth and development.
Naming this company, the Brewington Management Company is a tribute to my late Grandparents and acknowledgment of all the life lessons, morals, and values they've instilled in not only our family but in the people that are lucky enough to cross their path. They were the life force of our family.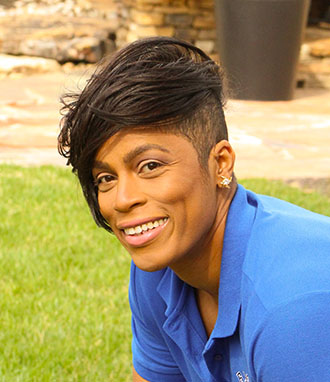 Danielle's Story
Danielle C. Gittens is the founder and President of Brewington Management Company, LLC, a woman/minority-owned and operated Construction Management Company, specializing in Healthcare, Commercial, Government, and Heavy Construction. The company is based in the Washington, DC metropolitan area, specifically Prince George's County. Danielle brings unmatched leadership, drive, and excellent qualifications to the operation of first-rate construction management and general contracting firm. Danielle's experience and demonstrated skills in management consulting have progressed through the combined twenty years' experience acquired as an independent contractor and former Staff Project Manager on numerous multi-million dollar projects. She is keenly adept at problem-solving and project management, evidenced by her ability to create effective solutions to complex construction challenges, a talent she excels at by all measures.
Danielle's management skills have been honed over the years by providing management services on various types of institutional, federal, and state construction projects. Her most recent projects include the brand new University of Maryland Capital Region Medical Center, University of Maryland Capital Region Health Medical Group at National Harbor, and University of Maryland Laurel Medical Center. In addition, Danielle's management expertise includes coordination with local government, agencies, and utility companies, evaluating proposals, design oversight, project administration, contract management, and serving as project owner representative. In the Fall of 2020, Danielle obtained her Professional Engineers License in Civil Engineering, Construction.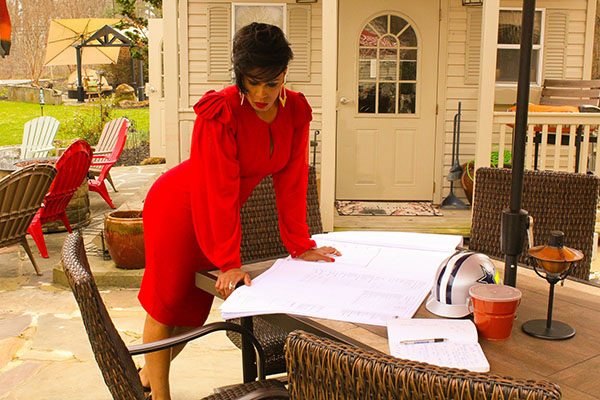 Her interest in Engineering and Construction was evidenced during her formative years when she was accepted in the Oxon Hill High School of Science and Technology Program, with a concentration in Architecture/Engineering. She then went on to attend and graduate from the University of Maryland (UMD), College Park, with a B.S. Degree in Civil Engineering–Construction Management. While attending UMD, Danielle was selected Outstanding Student, School of Engineering. During this time she also interned for Gilbane, Inc. and Avedon Contracting, Inc. Her leadership skills were developed and advanced through active involvement in several UMD campus organizations, including election as President of The Black Student Union, selection and membership in Delta Sigma Theta Sorority, Inc., selection as a member of UMD's President Leadership Council and active membership in other campus organizations.
As the Owner and President, Danielle's vision for Brewington Management Company is to design and manage projects with a strong focus on delivering outstanding customer service and client satisfaction. Under her leadership, the Company operates on the basis of, not only anticipating but consistently exceeding client demands, needs, and expectations.